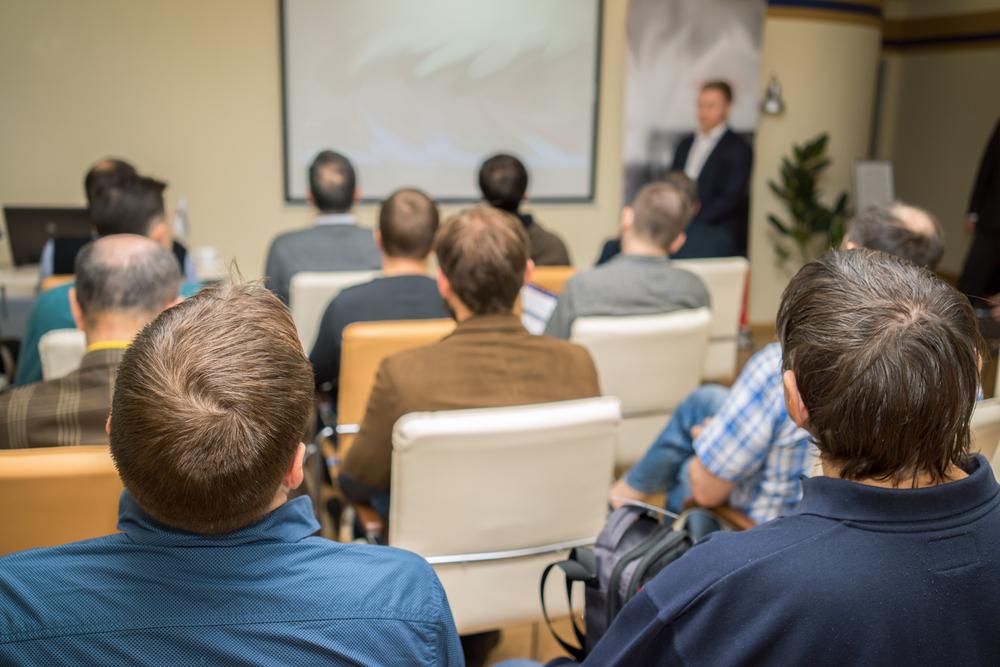 City of Charlotte recently issued the following announcement.
Domestic Violence Advisory Board Meeting
Mon Oct 14 2019, 6:15pm - 7:15pmRepeatsMonthly on the second Monday
RemindersLog inCalendarCity Clerk's Office Lead Department
Mecklenburg County Community Support Services
Lead Dept Contact (Full Name)
Elyse Hamilton-Childres
Lead Contact Email
Elyse.Hamilton-Childres@Mecklenburgcountync.gov
Description of Event
The Domestic Violence Advisory Board is the official Citizen Advisory Commission on domestic violence issues. The members are appointed by and report to the Board of County Commissioners and Charlotte City Council.
The DVAB receives staff support from the Mecklenburg County Community Support Services Prevention and Intervention Services.
Regular meetings are held monthly on the second Monday of the month at 6:15 PM.
These meetings are open to the public.
Facility NameShow on map
Valerie C. Woodard Conference Center 3205 Freedom Drive, Suite 4000 "Entrance E" Charlotte, NC 28208
Original source: https://charlottenc.gov/Pages/Home.aspx