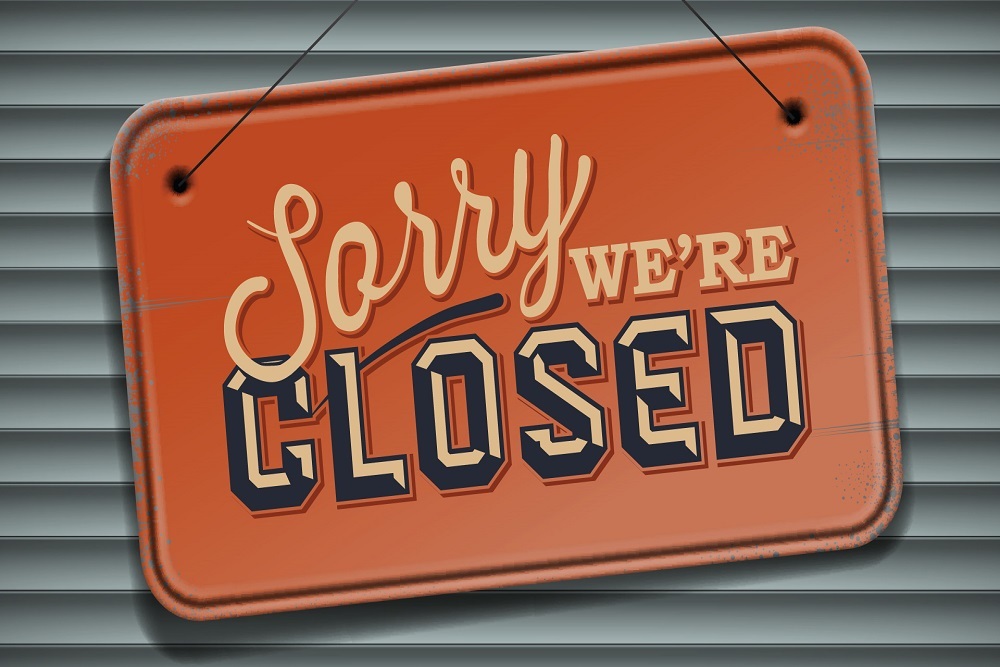 Lincoln County recently issued the following announcement.
The Charlie District Office is located at 1889 North Highway 16 in Denver and the Adam District office at 3606 West Highway 27 in Lincolnton, NC.
The Lincoln County Sheriff's Main Office at 700 John Howell Memorial Drive, Lincolnton, NC will be open and available to walk-ins. The situation will be reviewed on March 30, 2020 to determine if we can resume all services. Thank you for your patience and understanding.
Original source: https://www.lincolncounty.org/CivicAlerts/SingleAlertItem?alertID=1057