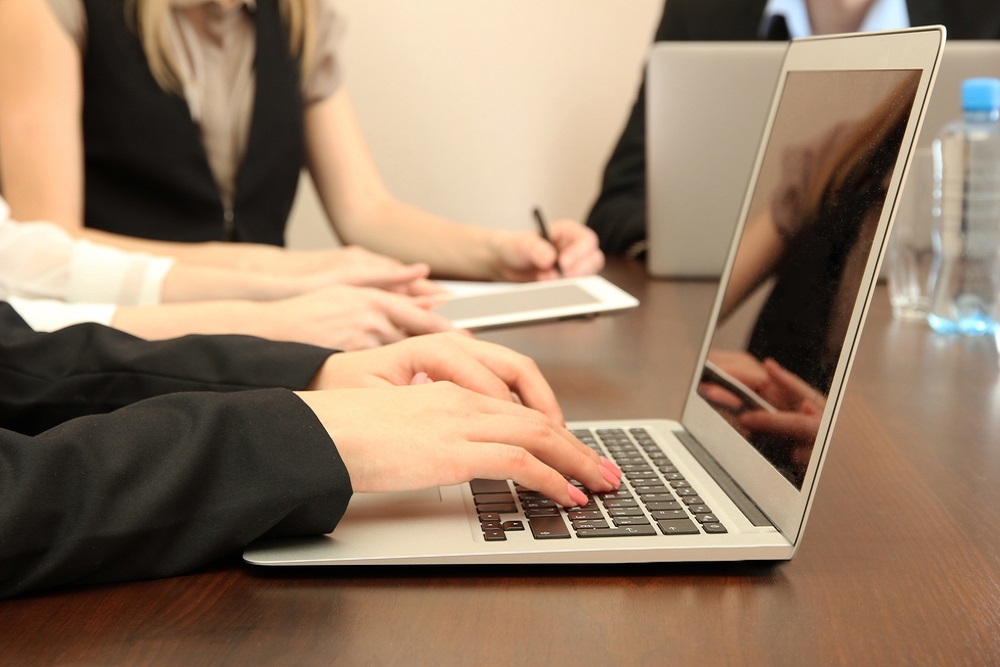 Gaston County recently issued the following announcement.
A group of Chambers of Commerce and economic development organizations in Gaston County are teaming up to assist businesses as restrictions during the coronavirus cause closings and layoffs.
At the direction of Board of Commissioners Chairman Tracy Philbeck, the leadership of the Greater Gaston Development Corporation (GGDC), the Gaston Regional Chamber of Commerce, The Mount Holly Chamber of Commerce, the Bessemer City Area Chamber of Commerce, the Montcross Area Chamber of Commerce and the Cherryville Chamber of Commerce met Tuesday afternoon to form a business task force.
Their first action today will be to send out a survey to business owners throughout the county, assessing what some of the greatest needs are, and ways in which the task force, as well as Gaston County, can help.
"We want to know what their greatest needs are right now," GGDC Executive Director Patrick Mumford said. "We're serving as a conduit to communicate those needs to County leadership and be champions for them as everyone works through this unprecedented time."
The action is in line with Chairman Philbeck's desire to provide as much support to affected businesses and employees in this time of crisis as possible.
"There is no doubt the economic reality we are facing will be brutal to so many of our citizens," Philbeck said. "As we look to mitigate and contain COVID-19, we are also working tirelessly with our business community to meet the needs of businesses and employees.
"As a small business owner myself, I understand all too well the toll these restrictions are placing on businesses and families. I am committed to work with this task force to ensure the needs are met.
"This is uncharted territory for all of us. However we will get through this – together. We will not be given over to fear because I know Gaston County residents and they are some of the strongest, most resilient people I know."
Original source: https://www.gastongov.com/news_detail_T32_R273.php